Age-defying carbohydrates you should add to your diet.
What if the foods you eat could add years to your life? A recent Archives of Internal Medicine study showed that eating more whole grains might help you to live longer. Why? Scientists suspect that the fiber in grains reduces your risk of dying from cardiovascular, respiratory and infectious diseases.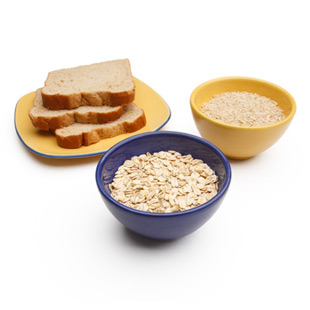 Lately, I've been noticing fine lines on my face and a growth patch of gray near my right temple.