Healthy Aging Diet Center
{{ArticleAdCardRow:a-290323,a-10423,a-290267;Title:`Popular in Healthy Aging Diet Center`}} {{HubGrid:18053;Pattern:r,r,r,r,r;Title:`Healthy Aging Recipes`}}
{{GridCardRow:v-6947,v-6817,v-6824,v-6684,v-7383;Title:`Videos`}}
Term Nav Title
Healthy Aging Diet Center
Featured Story: Use Most Recently Updated Content
true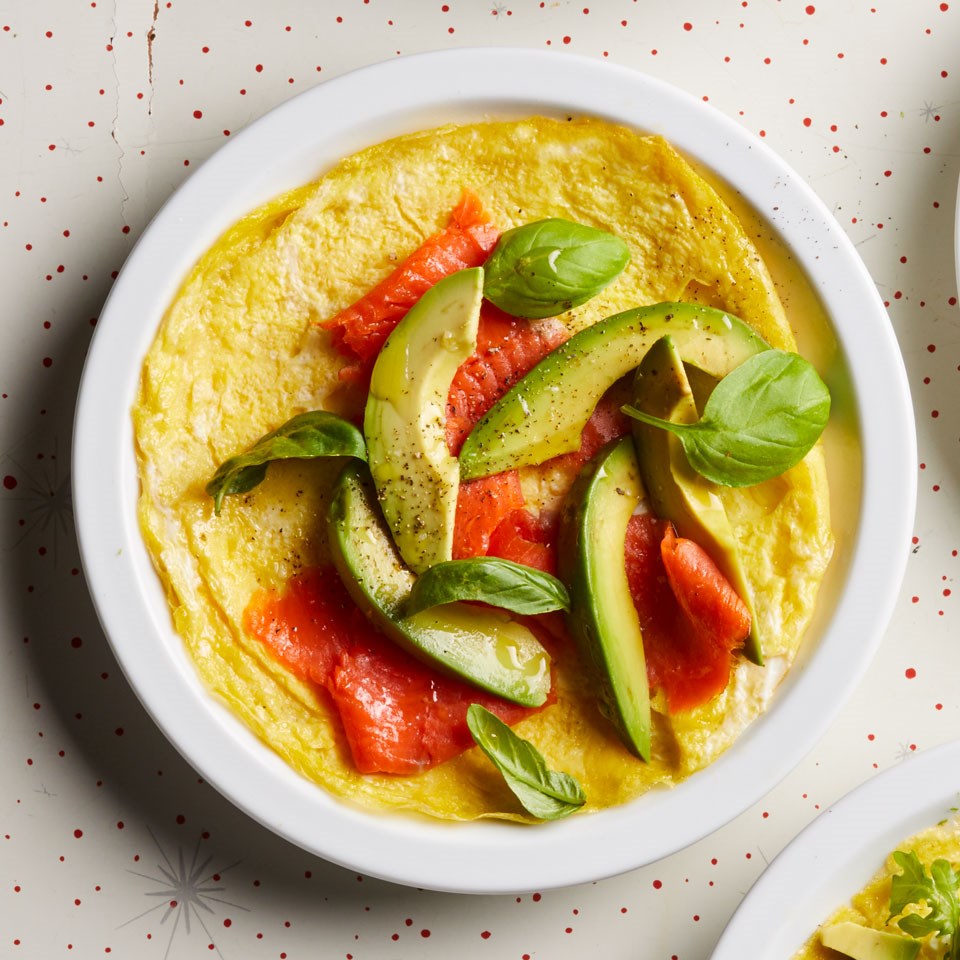 Recipe to Try: Avocado & Smoked Salmon Omelet (with 19 grams protein!)
Once you reach your 50s, it can be important to make changes to your diet and lifestyle that help you get the nutrients you need for later in life. As our bodies change with time, so should what's on your plate.
Add affiliate disclaimer to the bottom:
Each product we feature has been independently selected and reviewed by our editorial team. If you make a purchase using the links included, we may earn commission.