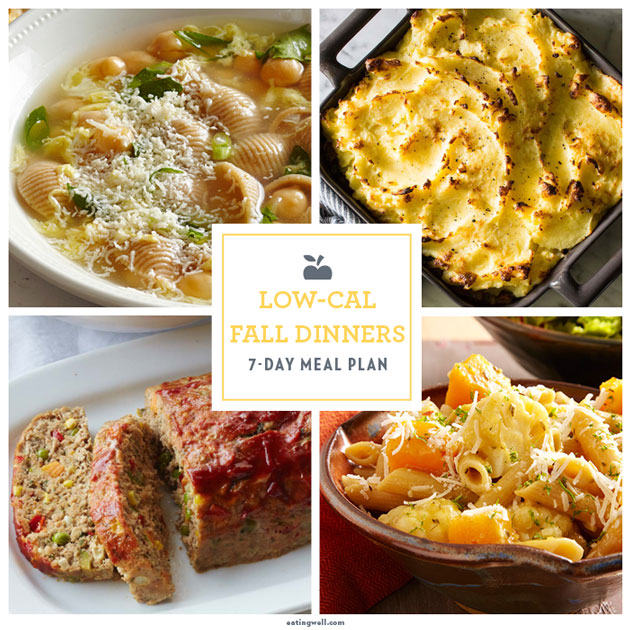 As the cooler weather of fall sets in, we start to crave hearty dishes like shepherd's pie, creamy pasta and steaming bowls of soup. In this week's meal plan, we selected 7-cozy dinners that will warm you up and satisfy your soul, without going overboard on calories. The dinners in this meal plan include lots of nutrient-packed veggies, naturally low in calories and high in fiber, to keep the meals filling. These recipes sear, braise and roast ingredients to bring out natural flavors and aromas and use plenty of herbs and spices to add even more depth to each dish. We hope these delicious dinners become a regular part of your fall recipe lineup.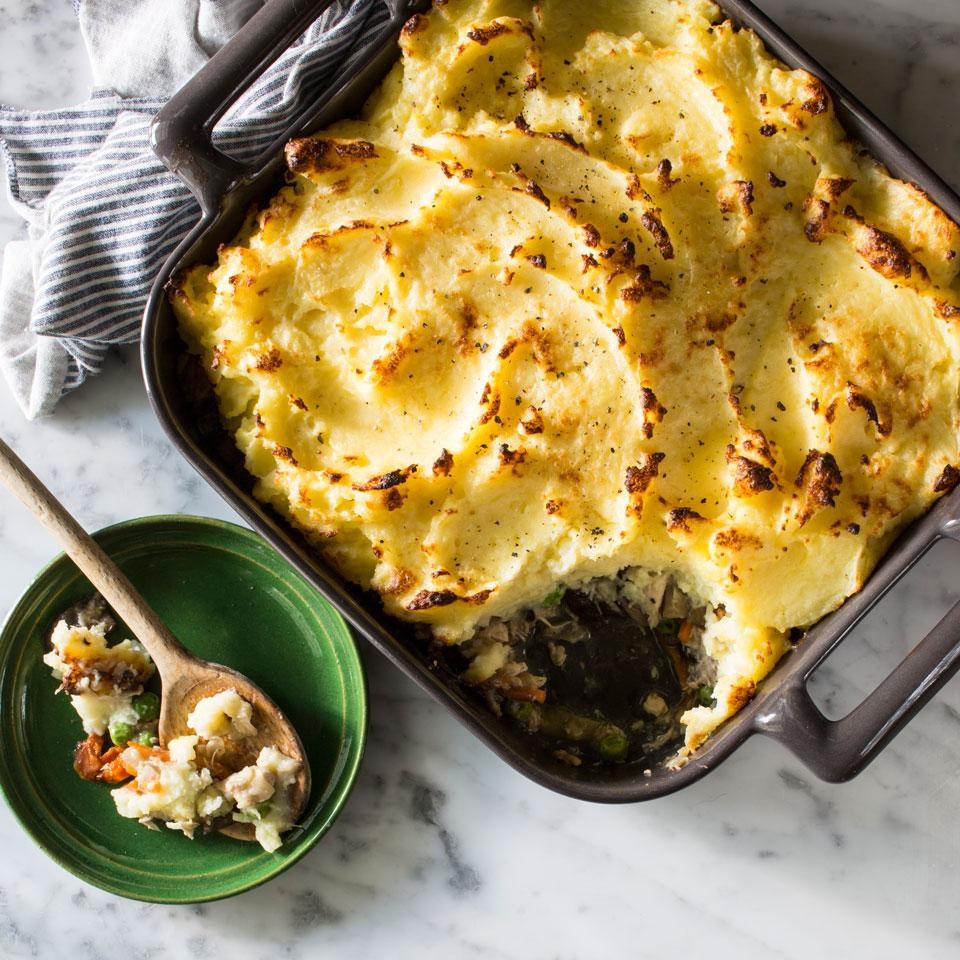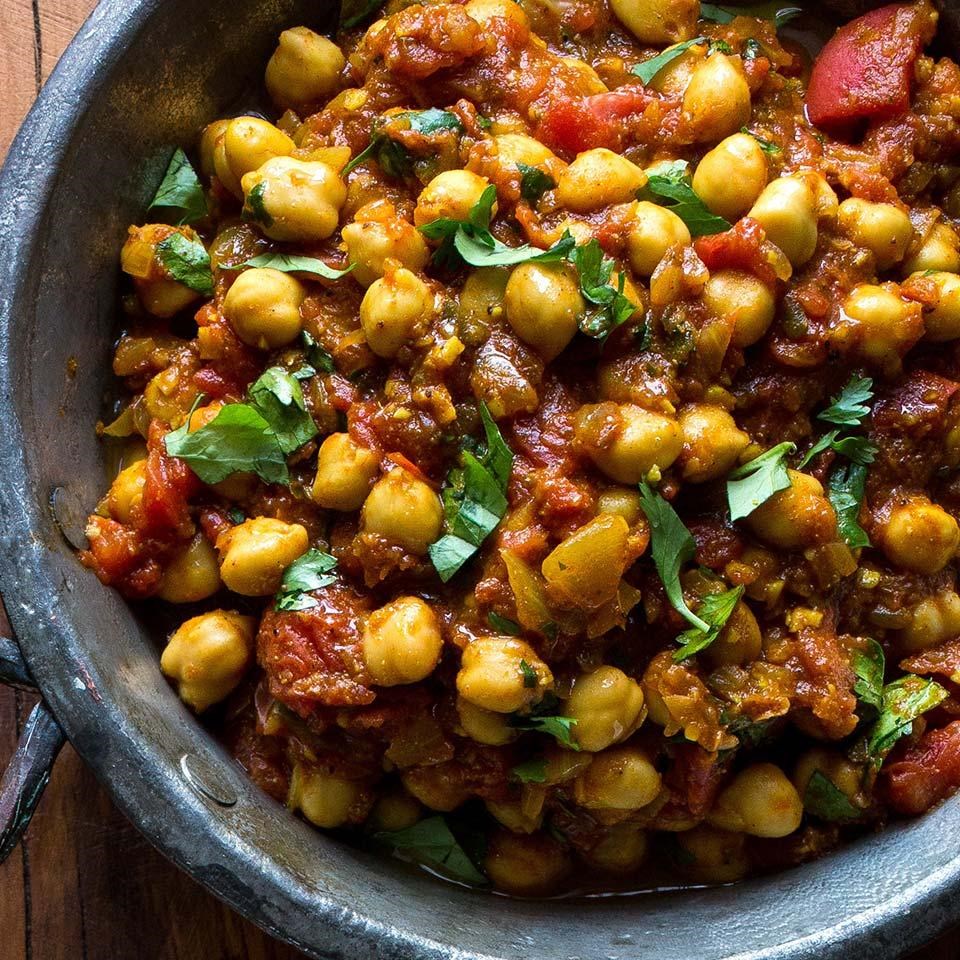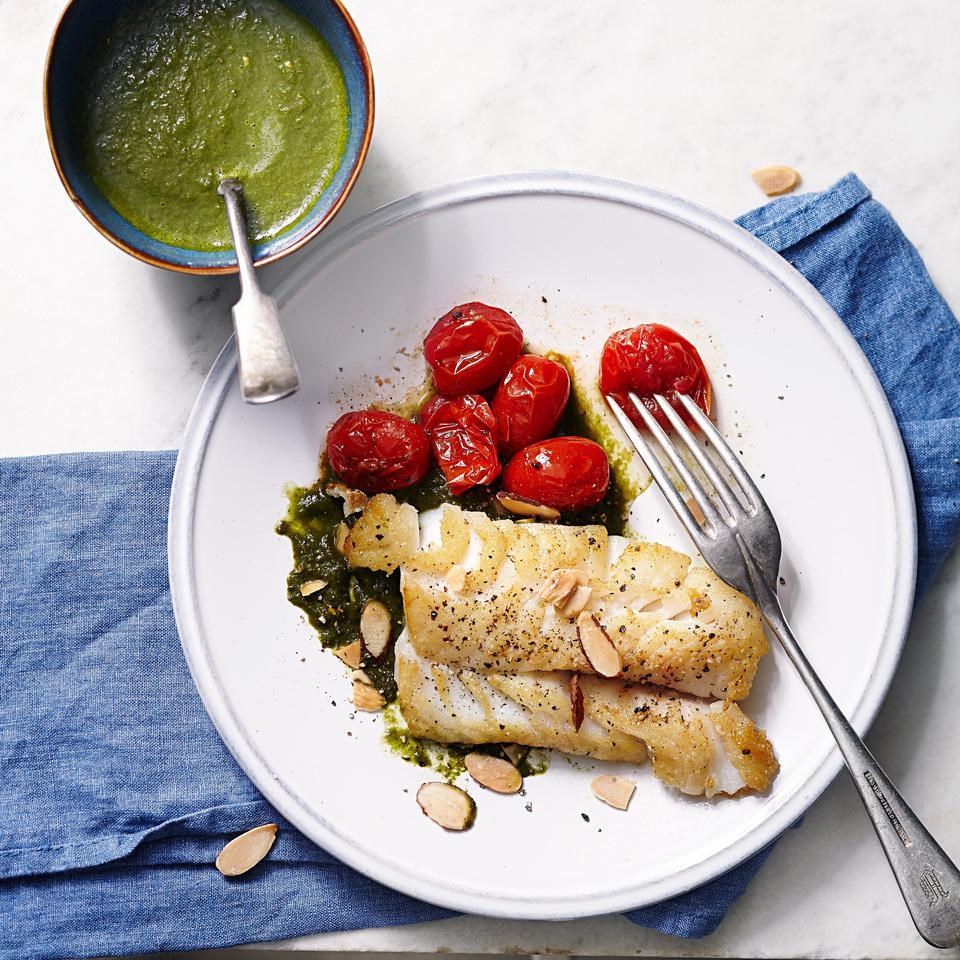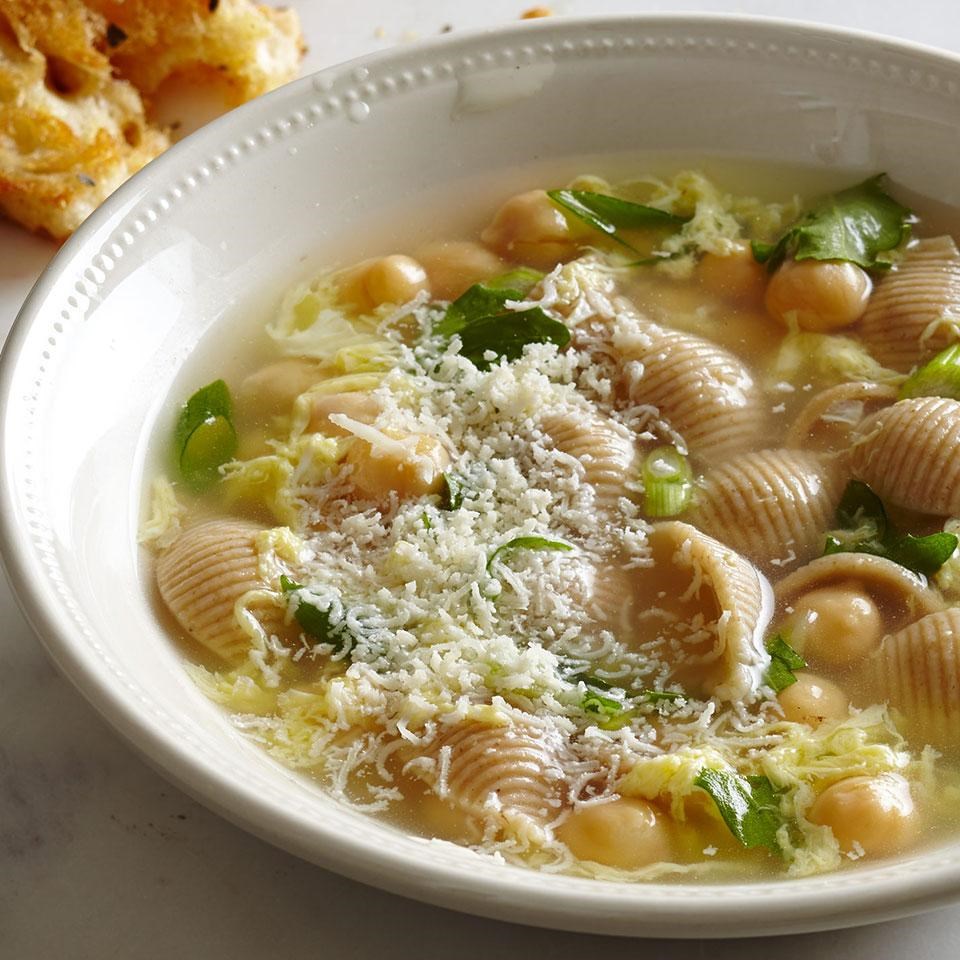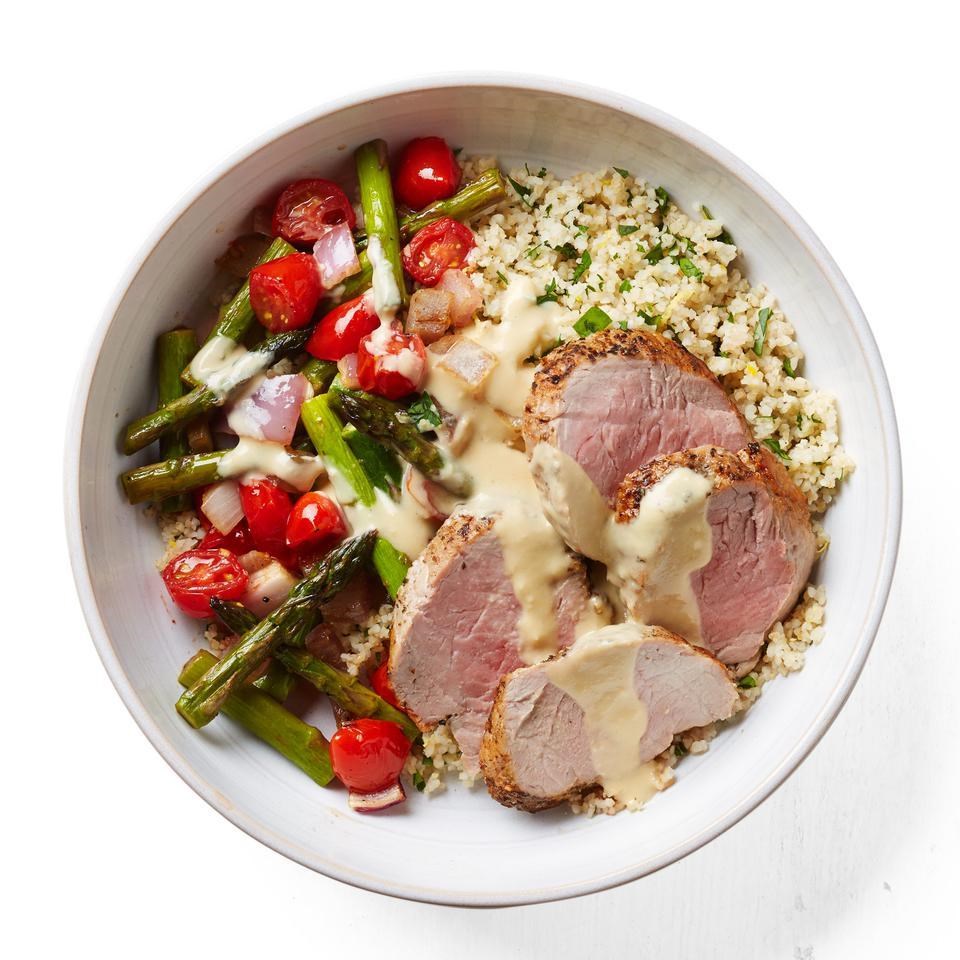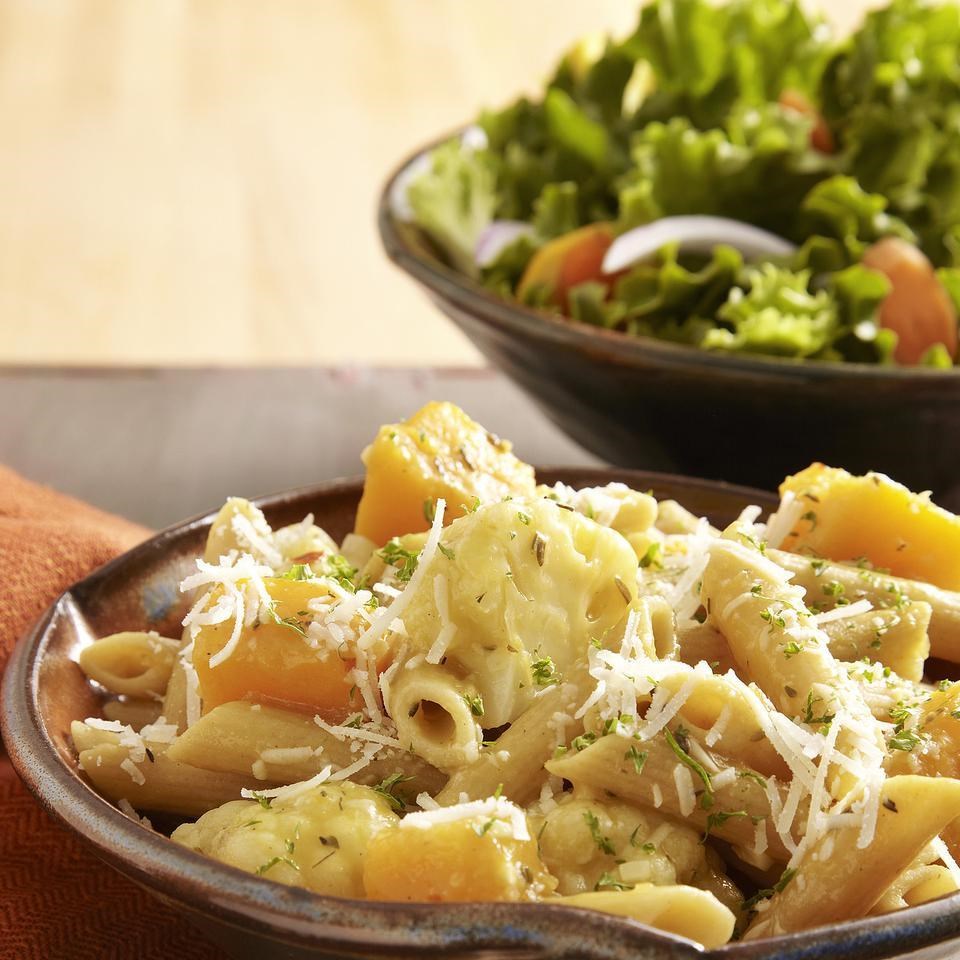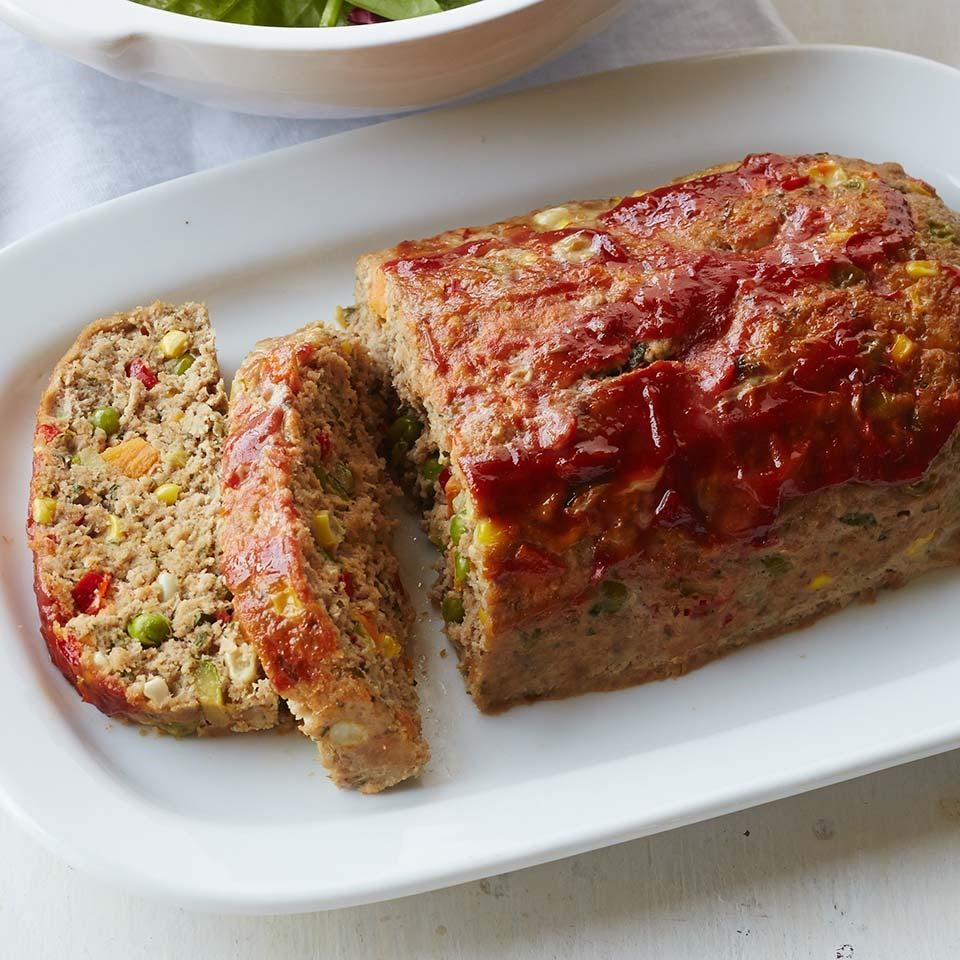 Don't Miss!
Watch: How to Make Southwestern Stuffed Acorn Squash
7-Day Meal Plan: Healthy Comfort Foods
7-Day Dinner Plan: Fresh & Healthy Takeout Favorites
1,500 Calorie Weight-Loss Meal Plan: 7-Days
1,800 Calorie Weight-Loss Meal Plan: 7-Days
2,000 Calorie Weight-Loss Meal Plan: 7-Days
Standard Image Path
http://images.media-allrecipes.com/userphotos/Low-Cal-Fall-Dinners630.jpg
Drupal Six Content Type
page
Discoverable by Search Engines?
Yes