HeroImageUrl
The secret to a satisfying tailgate is to plan (and cook!) ahead. Here's your game plan for a spread that includes pulled pork sandwiches, cabbage slaw, glazed chicken wings, veggie dip, and a warm spiked cider. It starts three days before your event and preps every dish ahead of time. All you'll need to do at the tailgate is fire up a portable grill to reheat the hot dishes, then kick back as you and your guests enjoy the meal.
Try these: Healthy Tailgating Recipes
3 Days Ahead: Bake the Wings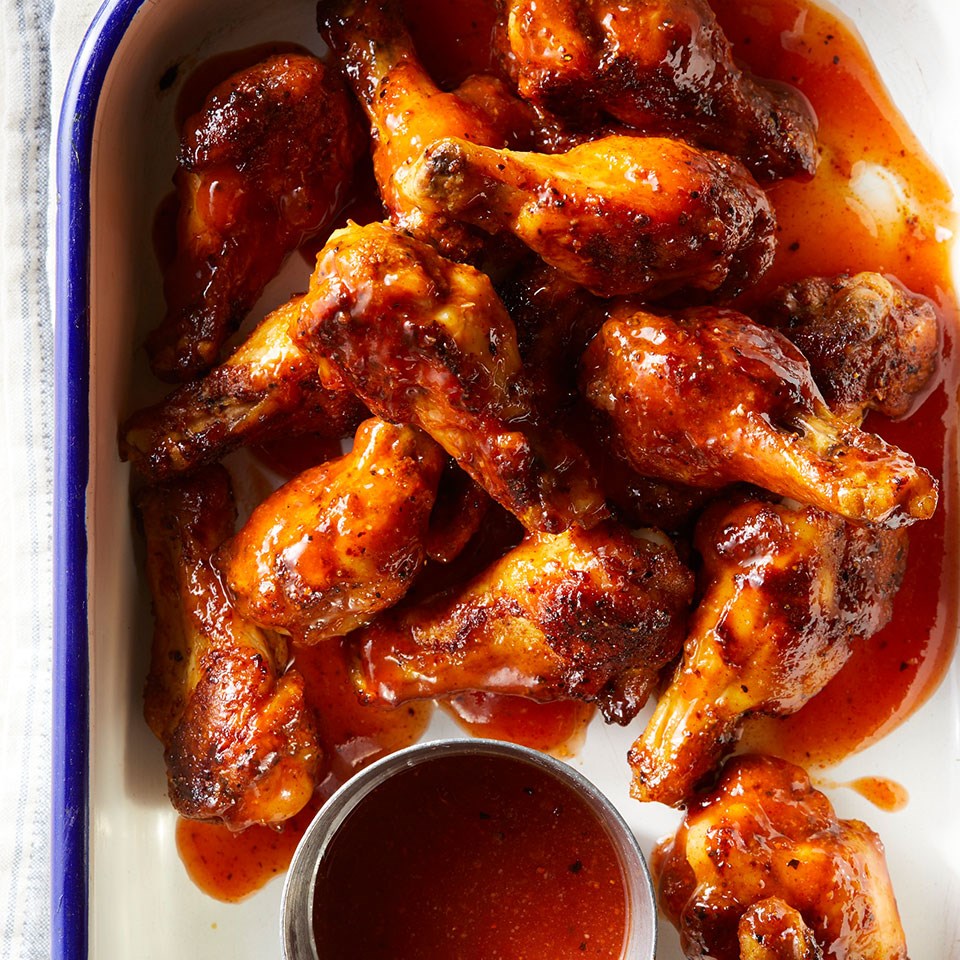 Pictured Recipe: Honey-Glazed Cajun Chicken Wings
Unlike their fried counterparts, baked chicken wings can be made several days in advance. After they bake, toss the wings with half of the wing sauce, and reserve the other half of the sauce for dipping at the tailgate. To reheat, place wings in a large foil pan over a charcoal or gas grill over medium heat for 10 to 15 minutes.
Related: More Chicken Appetizer Recipes
2 Days Ahead: Make Pulled Pork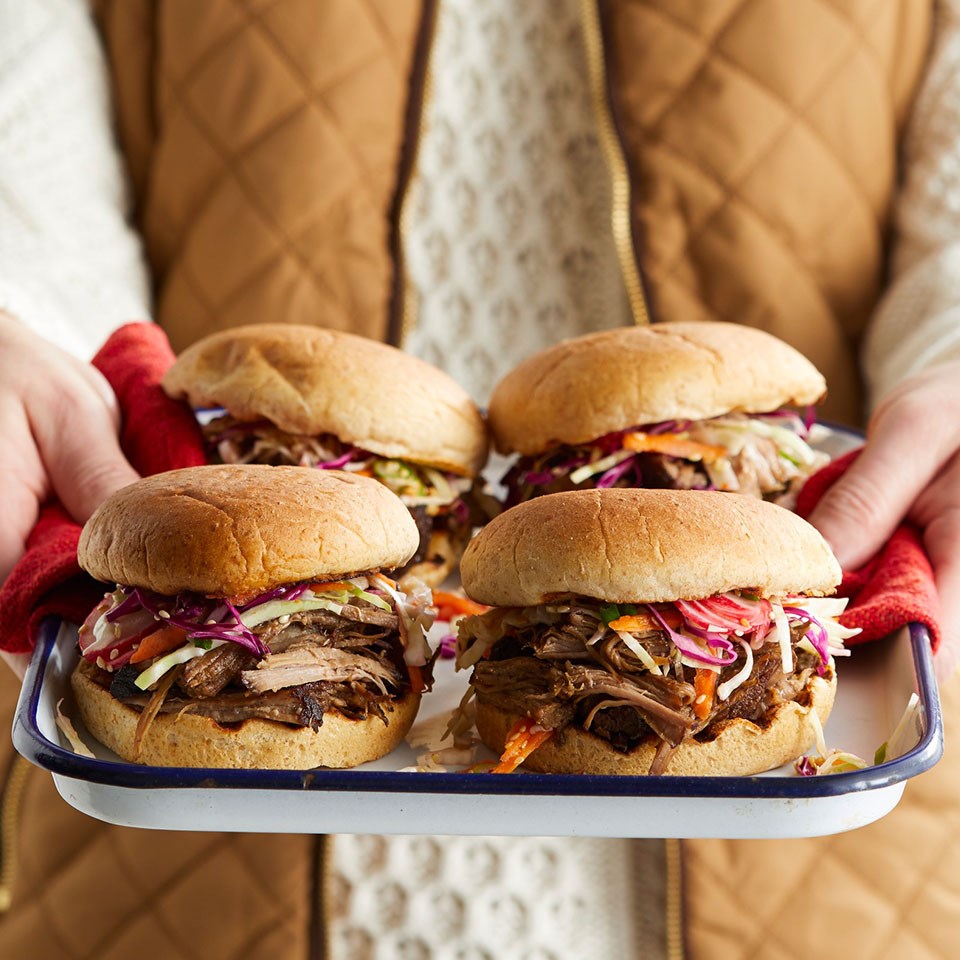 Pictured Recipe: Five-Spice Pulled Pork Sandwiches
Cooking pork low and slow takes time, but it can be done well in advance. After cooking and shedding the pork, transfer it to a disposable foil pan, cover with foil, and refrigerate. Tote the meat to the tailgate in an insulated cooler and bring a slotted spoon for serving. To reheat, place the covered pan on a charcoal or gas grill over medium heat for 15 to 20 minutes. Don't forget to the buns! To toast, grill them for about 1 minute, cut side down.
Try these: More Pulled Pork Recipes
Morning of: Make the Slaw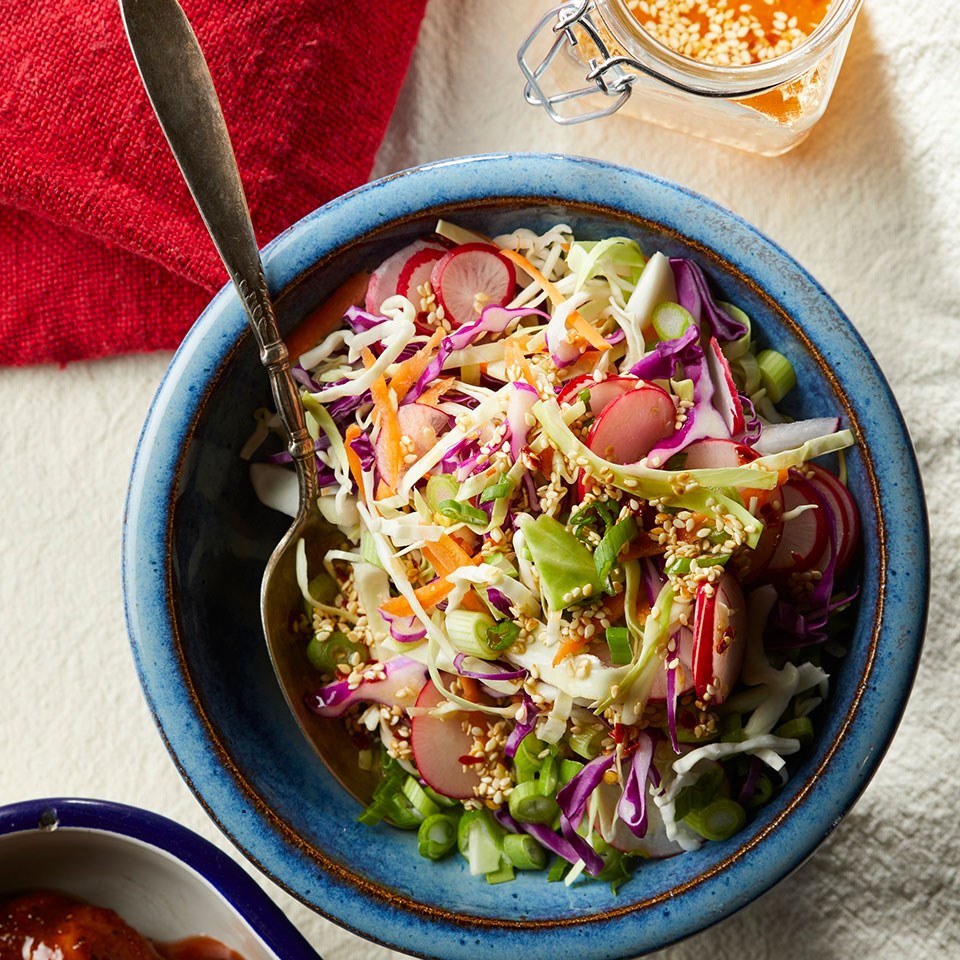 Pictured Recipe: Spicy Cabbage Slaw
A hearty cabbage slaw can hold for several hours after being tossed with a dressing. The morning before the tailgate, make the salad and the dressing separately, then toss them together up to 4 hours before you plan to serve the slaw. You can also tote the slaw and the dressing to the tailgate in separate containers and toss just before serving. Don't forget to bring serving spoons!
Day Of: Make an Easy Appetizer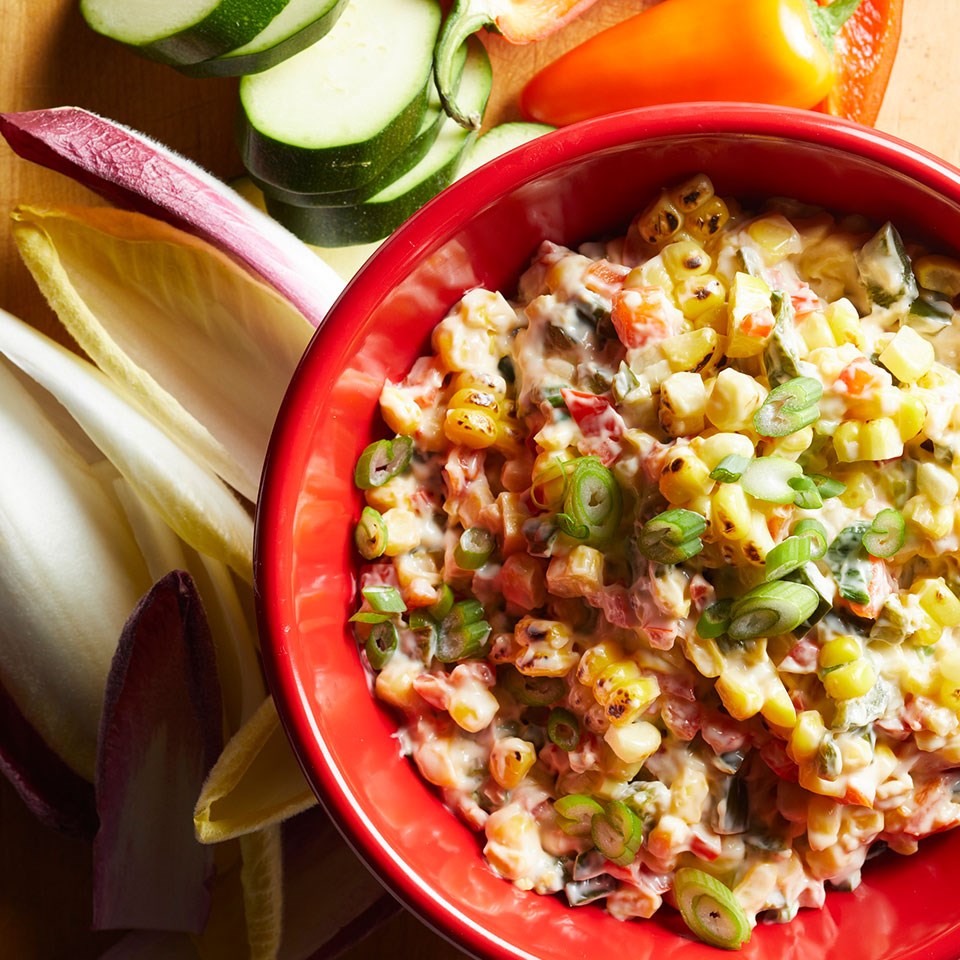 Pictured Recipe: Creamy Corn Dip
Since you'll have to spend some time reheating all your make-ahead dishes, bring an easy, chilled appetizer to serve while you wait for your meal to heat up. We like a hearty vegetable dip and a selection of sliced vegetables, which add a pop of color and can be served straight from the cooler upon arriving.
Related: 4 Snack Boards Better than the Big Game
Right Before You Leave: Make Drinks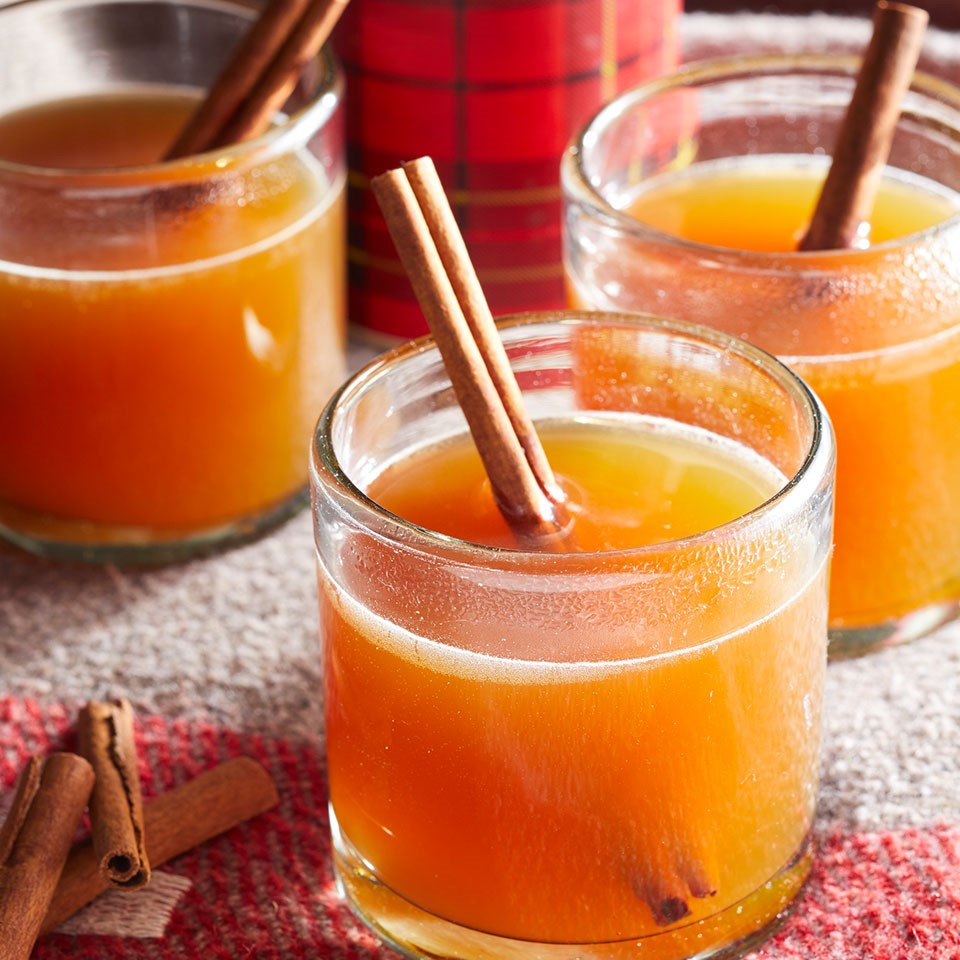 Pictured Recipe: Spiked Cinnamon-Cider Iced Tea
A thermos full of a warming drink is a must at any tailgate. An apple-cider based cocktail or mocktail is an easy and festive option for brisk fall days. Consider making two batches—one without alcohol and one with—to meet all of your guests' needs. Pack disposable hot-beverage cups or reusable enameled mugs to serve.
Video displays as hyperlink
Video displays as hyperlink
Teaser Copy
Tailgate in style with this full make-ahead spread.
For Category Page, Second Priority Image - URL path (used in grid and Featured Story if First Priority is blank)
http://ew.content.allrecipes.com/sites/default/files/2018-11/tailgate-960x960.jpg
For Category Page, First Priority Image - URL path (used for grid and Featured Story)
http://ew.content.allrecipes.com/sites/default/files/2018-11/tailgate-960x960.jpg
For Category Page, Third Priority Image upload (used in grid and Featured Story if URL paths are blank)