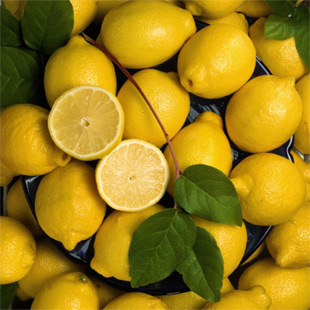 "Everything in moderation" has long been my eating motto. As a weight-loss expert, I know small treats often help people stick to an overall healthy eating style. And the philosophy has always worked well for me. Until recently. For whatever reason (I'm blaming stress), my "moderate" treats, lately, have morphed into... more.
A few months ago, a new scientific paper discussing a link between mental stress and digestive trouble crossed my desk. I was immediately intrigued—partly because at the time I was stressed (it was during the holiday season, work was busy and my husband was traveling a lot on business), but also because at one time or another everyone feels taxed. This was information I knew you, our reader, could use!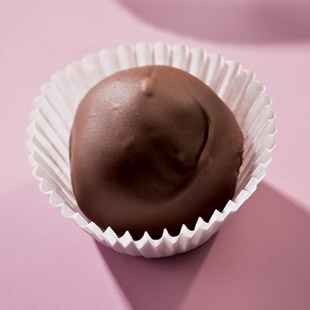 If you're like many women, I'm going to venture a guess that you fall off the healthy-eating bandwagon once every, say, 28 days, give or take a few. Am I right? You know what I mean. PMS cravings. Even my super-clean-eating friend told me, "I'm not big on food cravings, but that's the only way I know that I'm PMS-ing." Ain't that the truth.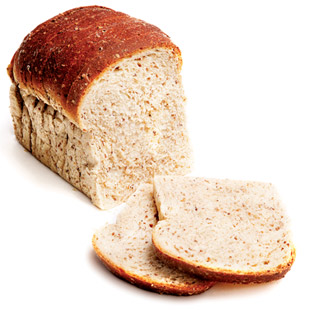 I'm a huge fan of coffee: I love the taste, I relish the ritual and I certainly don't mind the mental clarity that comes after drinking that first cup.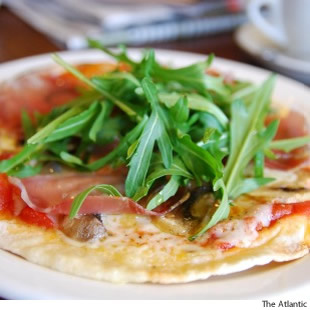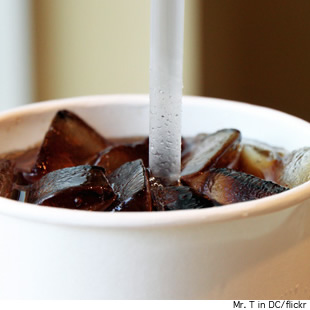 I've been asked repeatedly this week to comment on the huge press outcry about a study that links diet sodas to an increased risk of stroke and heart disease.I have not seen the study and neither has anyone else.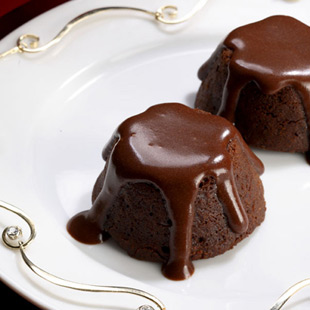 Valentine's Day is around the corner, which brings to mind two Cupid Day standbys—kissing and chocolate. Other than the fact that they both are symbols of romance, what do they actually have in common? A whole lot!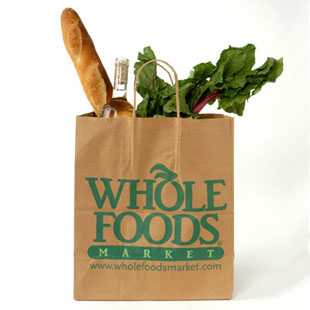 Some of my friends jokingly call Whole Foods Market "Whole Paycheck." The first time I shopped there, I understood why Whole Foods gained its nickname—I was stunned at how much I spent. Of course, I bought everything on my list—I hadn't paid attention to what was a good deal and what wasn't.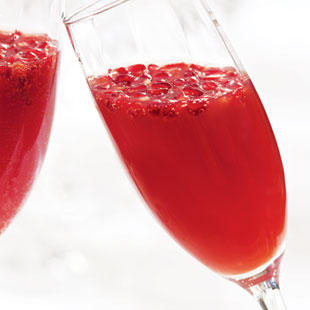 I have a girlfriend who is like a real-life Martha Stewart when it comes to throwing parties. She greets you at the door, hands you a glass filled with her latest signature elderflower-pomegranate-spritzer-with-a-twist cocktail and draws you into her cozy home filled with candles-a-burning, fire-a-blazing and an oh-so-perfect tablescape that would give even Sandra Lee a run for her money.