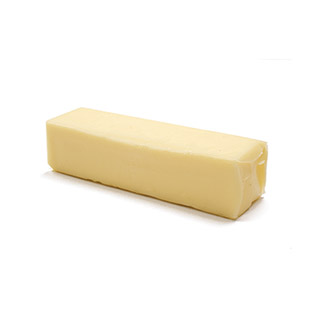 A friend recently asked me which is a healthier choice: whipped butter or a buttery spread.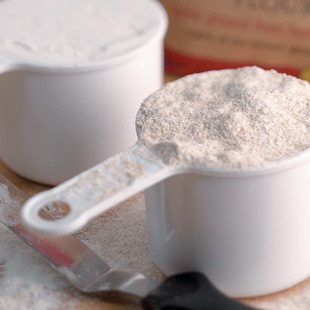 I'm more of a cook than a baker. So while I have an arsenal of dried herbs and spices and savory condiments, my baking cupboard is slightly more bare. Since I don't keep tabs on what's in there, there have been times that I've realized that I'm missing a ingredient or two after I've already embarked on a baking project.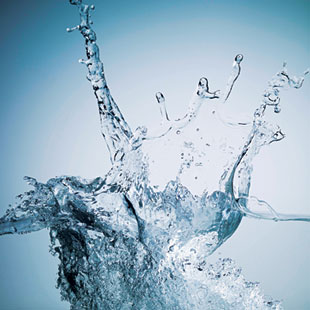 How many glasses of water should I really be drinking every day?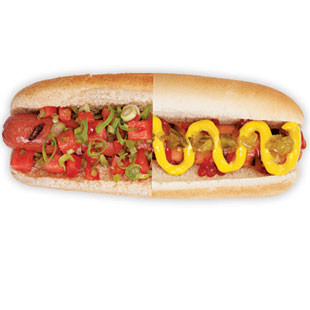 I love the smoky bite of a hot dog mounded with sweet and tangy toppings and the delicate, salty balance of meat with the bun. But I'm not a huge fan of the buckets of sodium and oozing fat many hot dogs contain. Plus when you eat a hot dog with an average white-bread bun, you add 100+ calories and 200+ mg of sodium to the calories, fat and sodium the hot dog already contains.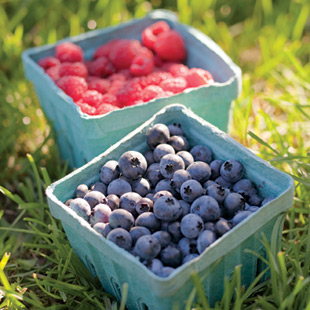 There's one time of year when fruit really grabs my attention and that's summertime!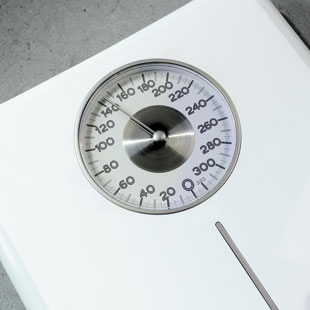 It's officially summer—and swimsuit season.
I'm always surprised at how few people know a) how many calories they need each day, and b) how many calories they're actually eating. Perhaps it's just because I'm a registered dietitian and nutrition editor of EatingWell Magazine (OK, and a confessed nutrition geek).
Back when my parents were young, "salad" referred to any food bound together with some mayonnaise and maybe some chopped celery (think ham salad, apple salad, carrot salad). Nowadays, salad for me is more likely to feature vegetables, and mayonnaise is not the dressing of choice. But there are two exceptions—pasta salad and potato salad. Since typical versions of these dishes follow the basic equation of starch plus mayo, you can bet that both are high in calories…but which is worse and which is the better option? I did some research and found out.