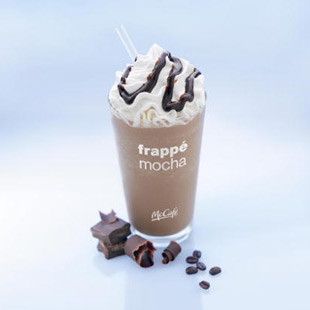 Nothing says summer—to me—quite like swapping my steamy cup of coffee for a frosty iced or frozen version.
But as a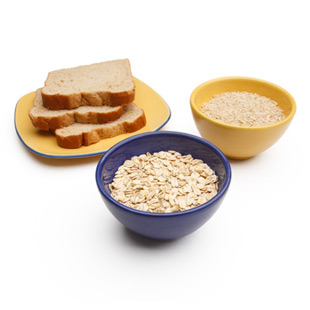 Lately, I've been noticing fine lines on my face and a growth patch of gray near my right temple.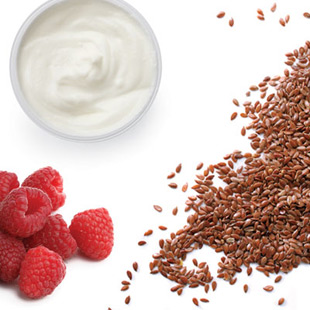 Menopause. That not-so-eagerly anticipated, but inevitabletime in a woman's life when our estrogen and progesterone hormones take a downward dive and those hot flashes sneak up on us. I look forward to entering this phase of my life.