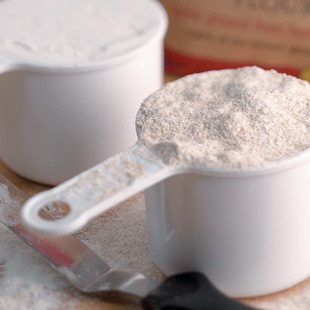 I'm more of a cook than a baker. So while I have an arsenal of dried herbs and spices and savory condiments, my baking cupboard is slightly more bare. Since I don't keep tabs on what's in there, there have been times that I've realized that I'm missing a ingredient or two after I've already embarked on a baking project.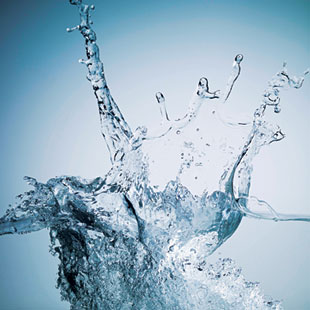 How many glasses of water should I really be drinking every day?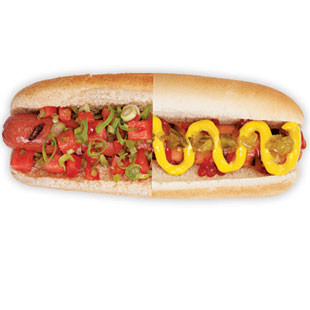 I love the smoky bite of a hot dog mounded with sweet and tangy toppings and the delicate, salty balance of meat with the bun. But I'm not a huge fan of the buckets of sodium and oozing fat many hot dogs contain. Plus when you eat a hot dog with an average white-bread bun, you add 100+ calories and 200+ mg of sodium to the calories, fat and sodium the hot dog already contains.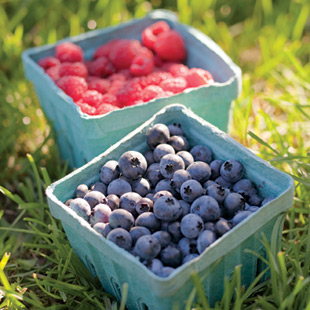 There's one time of year when fruit really grabs my attention and that's summertime!