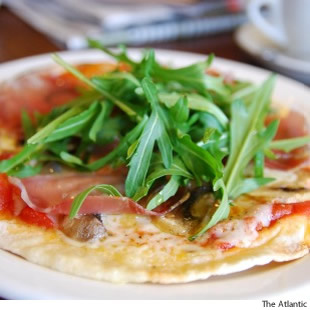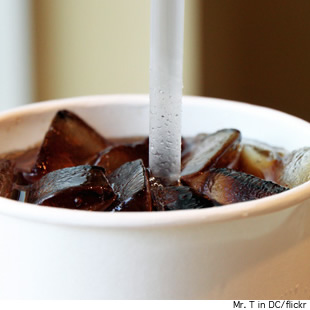 I've been asked repeatedly this week to comment on the huge press outcry about a study that links diet sodas to an increased risk of stroke and heart disease.I have not seen the study and neither has anyone else.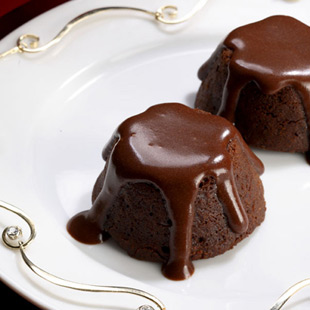 Valentine's Day is around the corner, which brings to mind two Cupid Day standbys—kissing and chocolate. Other than the fact that they both are symbols of romance, what do they actually have in common? A whole lot!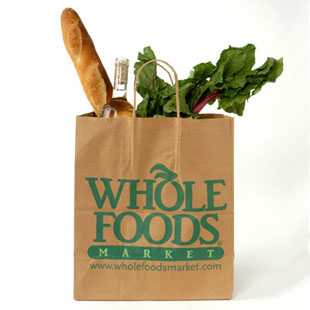 Some of my friends jokingly call Whole Foods Market "Whole Paycheck." The first time I shopped there, I understood why Whole Foods gained its nickname—I was stunned at how much I spent. Of course, I bought everything on my list—I hadn't paid attention to what was a good deal and what wasn't.